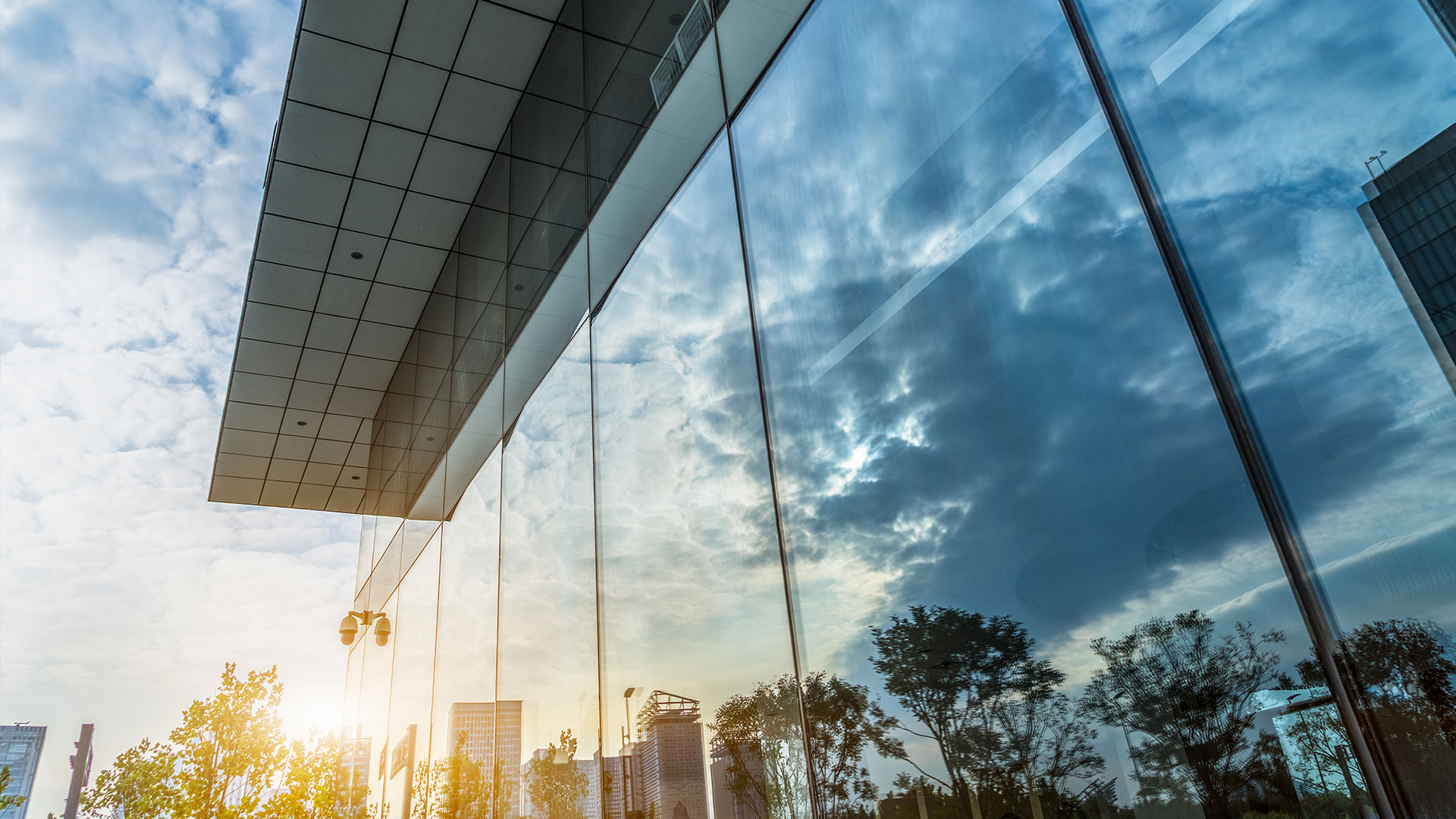 MAKE SURE YOUR BUSINESS REFLECTS YOUR COMPANIES QUALITIES.
When it comes to the image of your business or the image of the building you are renting / leasing to clients first impressions are a big factor. We have found that 8/10 clients require the company building or rental unit to look professional in order to mirror what goes on inside of it. Breitling has you covered from the roof to the side walks, even to the parking area. We offer many services that are available in annual hassle free contracts that are what we consider open. Open to adjustments as needed for your buildings image maintenance.  If you're having a hard time renting out a space, driving consumers to your business or even keeping up with sanitary factor we can help you on the journey. Call to book a consultation and over view in person. Looking forward to working with you.
CONTRACTS AVAILABLE FOR ALL AREAS.
Are you on a Strada counsel,  do you want quality building up keep with professionals? If so, then a contract is something that will fill this void. We have many contracts that range from roof maintenance, threw annual pressure cleaning of under ground parking areas/entrance ways. It is always more cost effective to set up an annual cleaning contract. Unsure how? Give us a call and book a free consultation so we can provide the sound knowledge and experience that Breitling offers.
WE MAINTAIN BUILDING IMAGE.
We are able to easily navigate threw setting up contract with Strata boards, and existing maintenance plans to bring the best to the table. Greatly looking forward to helping you drive business into your business. Give us a call.
BUSINESS UP-KEEP PLANNING
SEASONAL WALKWAY CLEANING
Do you need to see it to believe it? Check out some our recent customers and projects
It's as easy as 1, 2, 3. We're ready when you are!
Book Now
Book Your Service Online or by Phone
Get Serviced
We'll Complete Your Service in One Visit
Smile =)
Enjoy the fresh Breitling Difference